I have refrained from talking politics or the current world situation on my blog, but feel compelled to share this with Mr. Sawyer's permission.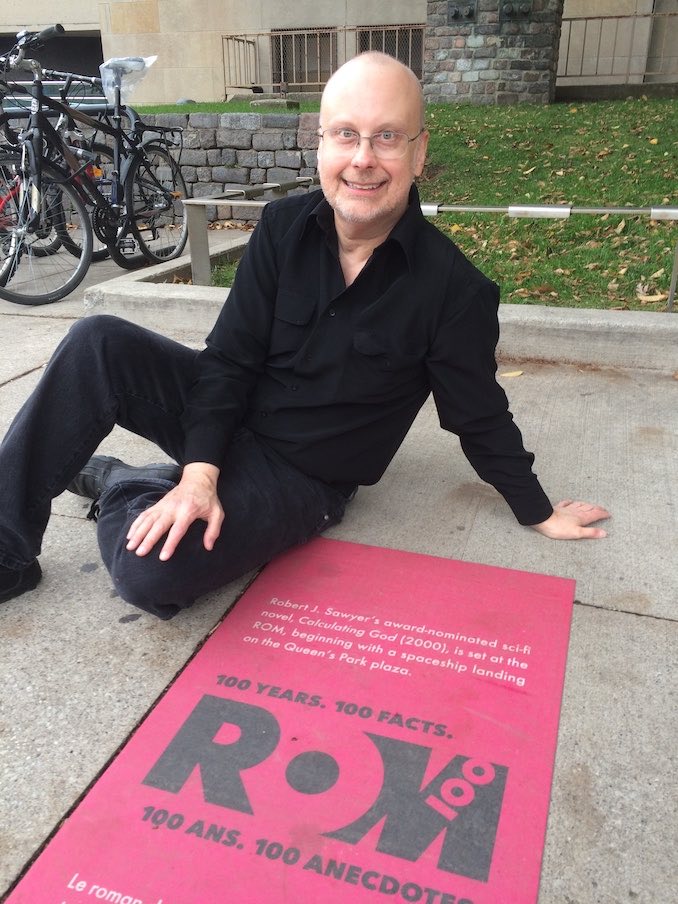 I am privileged to count Rob a friend. I first met him a number of years ago when I attended one of his writing courses at the Banff Centre (School of the Arts in Banff, Alberta, Canada).
Rob is a renowned science fiction author who has won numerous awards . But, if you've read his novel QUANTUM NIGHT  (published before Trump was elected), you will know just how politically astute he is.
Recently Rob posted this on Facebook. 
An old friend asked, "Robert, are you now becoming political?"
My Response. Of course I'm political. I'm an engaged citizen and the world is in crisis. I always have been political, but who ISN'T political these days?
The United States fought a war over taxation without representation; any citizen who just goes along with whatever the government is doing without engaging in the discussion and participating at the ballot box is giving up the WHOLE POINT of democracy.
In Canada (and other parliamentary democracies), we have something beautiful: "Official Opposition." The notion, enshrined in our laws, that it is fully patriotic and righteous to oppose the current government is something deeply precious.
Support of the government is fine, too, as long as it's carefully considered support, not just keeping one's head down and trying to ignore what's going on.
Note: Rob has dual citizenship.
Rob's latest book:
http://www.darlenejonesauthor.com